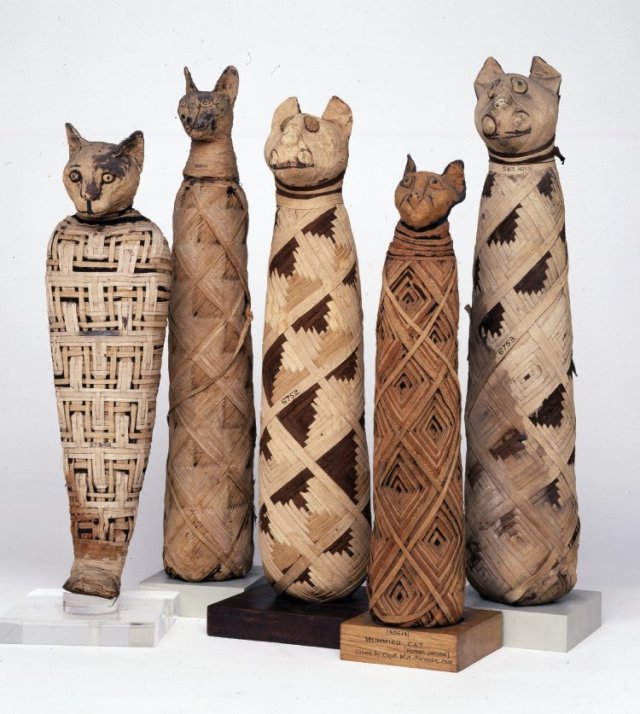 Activity
Read the text and answer the questions
---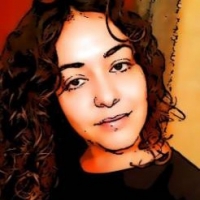 Need help?
Ask a question or reserve a class with Annie
Vocabulary
(bred) to take care of animals or plants in order to reproduce them

an underground place where people/animals are buried — usually plural

in a way that is meant, intended, or planned

a large cemetery especially of an ancient city

a flat, thin piece of metal or wood with writing on it that is used especially as a reminder of something (such as a historic event or an achievement)

a stone coffin from ancient times

a large beetle with a black shell ? In ancient Egypt the scarab was a symbol of good luck and eternal life.