Activity
Watch the video and answer the questions
---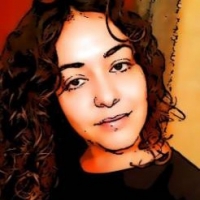 Need help?
Ask a question or reserve a class with Annie
Vocabulary
(of a natural event) large-scale and violent.

relating to the centre or most important part.

a quality that makes one person or thing different from another; characteristic

ducks, geese, or other large aquatic birds, especially when regarded as game.