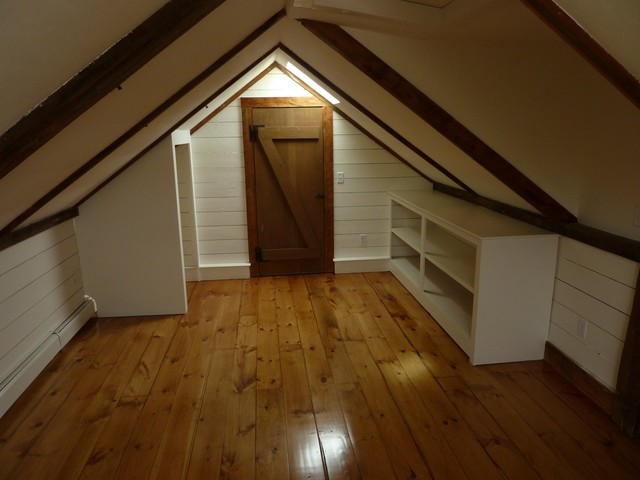 Activity
Complete each sentence choosing the correct option
---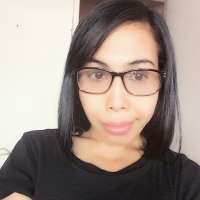 Need help?
Ask a question or reserve a class with Jennifer
Grammar
Vocabulary
a set of rooms that is part of a building and is used as a place to live

the power to restrain something, especially one's own emotions or actions

(converted) o change (something) into a different form or so that it can be used in a different way

(retained) maintain, preserve

(rose, risen) come up, go up. elevate

the cover or top of a building, vehicle, etc.

the hotness or coldness of of a person, water, etc.