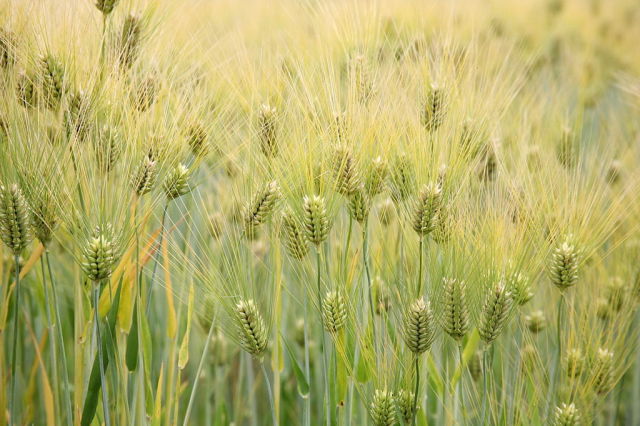 Activity
Complete each sentence choosing the correct option
---
Barley a member of the grass family, is a major cereal grain grown in temperate climates globally. It was one of the first cultivated grains, particularly in Eurasia as early as 10,000 years ago.Barley has been used as animal fodder, as a source of fermentable material for beer and certain distilled beverages, and as a component of various health foods. It is used in soups and stews, and in barley bread of various cultures. Barley grains are commonly made into malt in a traditional and ancient method of preparation.
In 2017, barley was ranked fourth among grains in quantity produced (149 million tonnes) behind maize, rice and wheat.
The wild ancestor of domesticated barley, Hordeum vulgare subsp. spontaneum, is abundant in grasslands and woodlands throughout the Fertile Crescent area of Western Asia and northeast Africa, and is abundant in disturbed habitats, roadsides, and orchards. Outside this region, the wild barley is less common and is usually found in disturbed habitats.However, in a study of genome-wide diversity markers, Tibet was found to be an additional center of domestication of cultivated barley.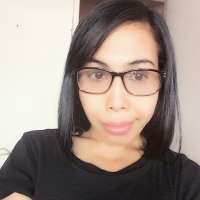 Need help?
Ask a question or reserve a class with Jennifer
Grammar
Vocabulary
large in number; plentiful

a person who was in someone's family in past times

something you can drink : a liquid for drinking

tame as pets or on a farm

food, especially dried hay or feed, for cattle and other livestock

food, especially dried hay or feed, for cattle and other livestock

food, especially dried hay or feed, for cattle and other livestock

the place or type of place where a plant or animal naturally or normally lives or grows