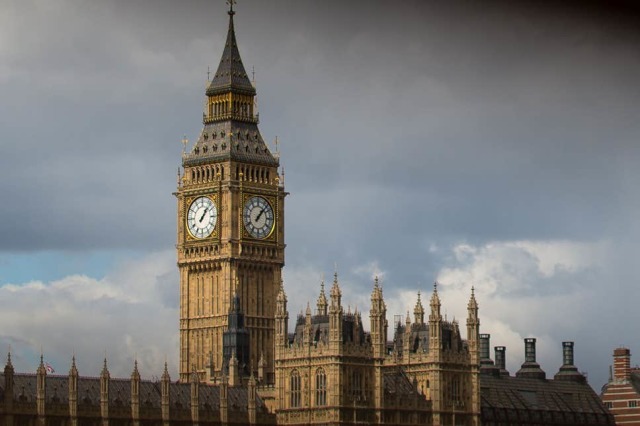 Activity
Complete each sentence choosing the correct option
---
Big Ben is the nickname for the Great Bell of the clock at the north end of the Palace of Westminster in London. The official name of the tower in which Big Ben is located was originally the Clock Tower, but it was renamed Elizabeth Tower in 2012.
The tower was designed by Augustus Pugin in a neo-Gothic style. Big Ben is the largest of the tower's five bells and weighs 13.5 long tons. It may be named after Sir Benjamin Hall, who oversaw its installation, or heavyweight boxing champion Benjamin Caunt. Big Ben tolls on the hour. The clock uses its original Victorian mechanism, but an electric motor can be used as a backup.
The bell and tower are British cultural icons recognised all over the world. The clock tower is one of the most prominent symbols of the United Kingdom and parliamentary democracy, and it appears often on films. Big Ben and the clock tower have been a UNESCO World Heritage Site since 1987.
On 21 August 2017, a four-year schedule of renovation works began on the tower, which include the addition of a lift. With a few exceptions, the bells are to be silent until the work has been completed in the 2020s.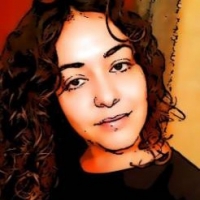 Need help?
Ask a question or reserve a class with Annie
Grammar
Vocabulary
a person or thing that supports or reinforces another.

a tower or part of a tower where a bell or set of bells hangs

the act or process of making a machine

an elevator; a moving platform or cage for carrying passengers from one level to another

substitute name given to a person, usually given in affection