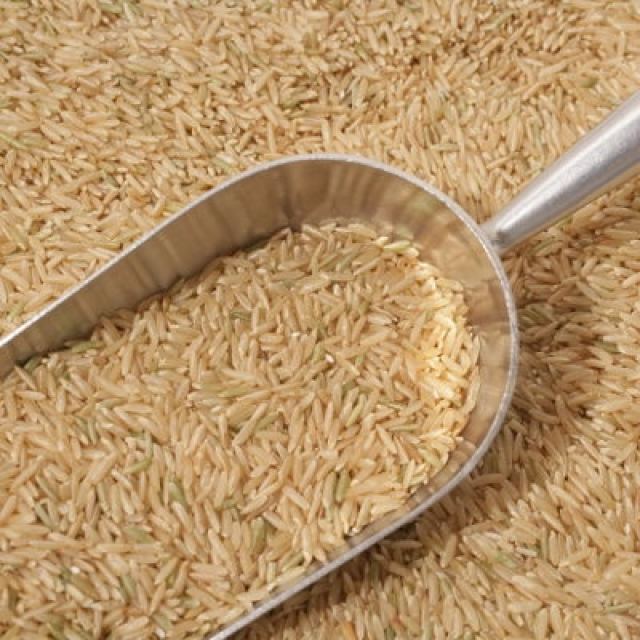 Activity
Complete each sentence choosing the correct option
---
Brown rice and white rice have similar amounts of calories and carbohydrates. Brown rice is a whole grain and a good source of magnesium, phosphorus, selenium, thiamine, niacin, vitamin B6, and manganese, and is high in fiber. White rice, unlike brown rice, has the bran and germ removed, and therefore has different nutritional content.
Brown rice is whole rice from which only the husk (the outermost layer) is removed. To produce white rice, the next layers underneath the husk (the bran layer and the germ) are removed leaving mostly the starchy endosperm.
Several vitamins and dietary minerals are lost in this removal and the subsequent polishing process. Among these are oil in the bran, which is removed along with the bran layer, dietary fiber, small amounts of fatty acids, and magnesium. A part of these missing nutrients, such as vitamins B1 and B3, and iron, are sometimes added back into the white rice. In the US the result is called "enriched rice" and must comply with Food and Drug Administration (FDA) regulations for this name to be used. One mineral not added back into white rice is magnesium; one cup (195 g) of cooked long grain brown rice contains 84 mg of magnesium, while one cup of white rice contains 19 mg.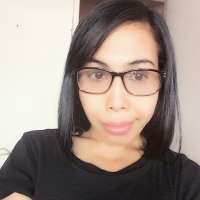 Need help?
Ask a question or reserve a class with Jennifer
Grammar
Vocabulary
pieces of grain husk separated from flour after milling

a unit of heat used to indicate the amount of energy that foods will produce in the human body

something that helps digest food

small particle of a substance like rice and cereal

the dry outer covering of some fruits or seeds

a place, person, or thing from which something comes or can be obtained