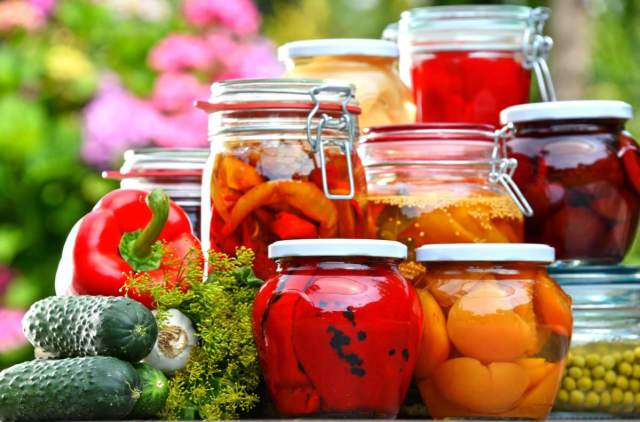 Activity
Complete each sentence choosing the correct option
---




Choose the letter corresponding to the simple subject in the sentence.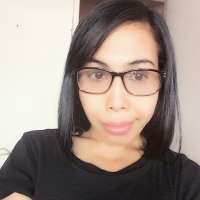 Need help?
Ask a question or reserve a class with Jennifer
Grammar
Vocabulary
outside the physical limits or range of

a scientific test in which you perform a series of actions and carefully observe their effects in order to learn about something

(froze, frozen) (of a liquid) be turned into ice or another solid as a result of extreme cold

the area of variation between upper and lower limits on a particular scale

(spread) to expand; disperse

the overall physical condition of something : the ability of something to be used, enjoyed, etc.