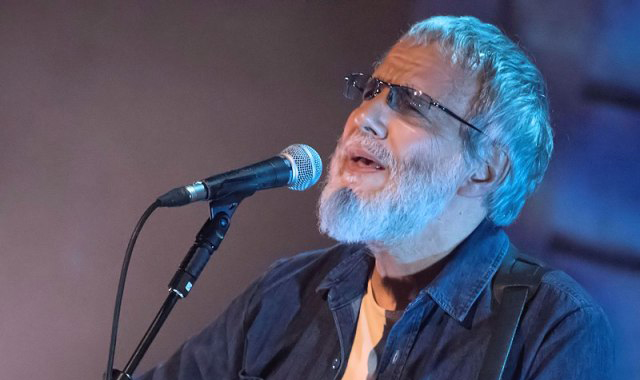 Activity
Complete each sentence choosing the correct option
---
His musical style consists of folk, pop, rock, and, in his later career, Islamic music. He was inducted into the Rock and Roll Hall of Fame in 2014.
His 1967 debut album reached the top 10 in the UK, and its title song "Matthew and Son" reached number 2 on the UK Singles Chart. Stevens' albums Tea for the Tillerman (1970) and Teaser and the Firecat (1971) were certified triple platinum in the US by the RIAA.[6] His 1972 album Catch Bull at Four spent three weeks at number one on the Billboard 200, and fifteen weeks at number one in the Australian ARIA Charts. He earned two ASCAP songwriting awards in 2005 and 2006 for "The First Cut Is the Deepest", and the song has been a hit for four artists. His other hit songs include "Father and Son", "Wild World", "Moonshadow", "Peace Train", and "Morning Has Broken". In 2007, he received the Ivor Novello Award for Outstanding Song Collection from the British Academy of Songwriters, Composers and Authors.
In December 1977, Stevens converted to Islam and adopted the name Yusuf Islam the following year. In 1979, he auctioned all of his guitars for charity. He has since bought back at least one of these guitars as a result of the efforts of his son Yoriyos, and left his musical career to devote himself to educational and philanthropic causes in the Muslim community. He was embroiled in a long-running controversy regarding comments he made in 1989 about the death fatwa on author Salman Rushdie. He has received two honorary doctorates and awards for promoting peace from two organisations founded by Mikhail Gorbachev.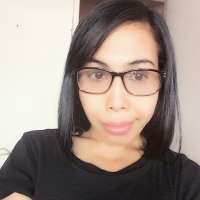 Need help?
Ask a question or reserve a class with Jennifer
Grammar
Vocabulary
(adopted) choose to take up, use, follow

a collection of songs. pictures. etc.

(consisted) contain, include

to change (something) into a different form or so that it can be used in a different way

(devoted) dedicate to a cause or a person

a vigorous or determined attempt

(promoted) give publicity to (a product, organization, or venture) so as to increase sales or public awareness