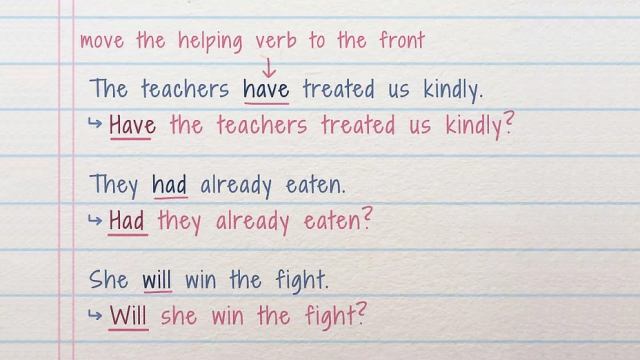 Activity
Complete each sentence choosing the correct option
---
Spring cleaning is the practice of thoroughly cleaning a house in the springtime. The practice of spring cleaning is especially prevalent in climates with a cold winter. In many cultures, annual cleaning occurs at the end of the year, which may be in spring or winter, depending on the calendar.
The term is also used metaphorically for any kind of heavy duty cleaning or organizing enterprise. A person who gets their affairs in order before an audit or inspection could be said to be doing some spring cleaning.
Similar traditions have annual cleaning in winter.
In Scotland, "New Year's cleaning" is traditionally done on Hogmanay (December 31), a practice now also widespread in Ireland and North America.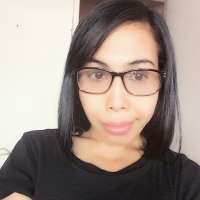 Need help?
Ask a question or reserve a class with Jennifer
Grammar
Vocabulary
the beliefs, customs, arts, etc., of a particular society, group, place, or time

(occured) appeared, happened

regularly doing something

the season between winter and summer when plants and trees begin to grow