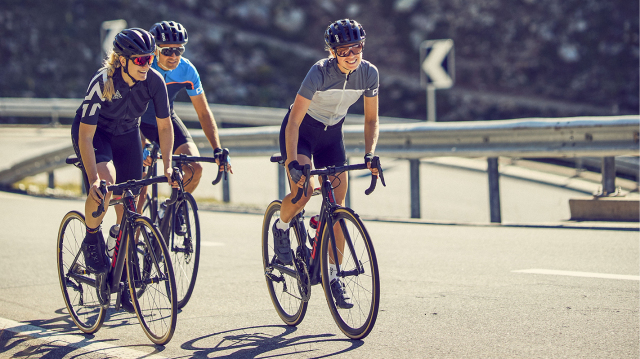 Activity
Complete each sentence choosing the correct correct verb form
---
People engaged in cycling are referred to as "cyclists", "bikers", or less commonly, as "bicyclists". Apart from two-wheeled bicycles, cycling also includes the riding of unicycles, tricycles, quadracycles, and similar human-powered vehicles (HPVs).
Bicycles were introduced in the 19th century and now number approximately one billion worldwide. They are the principal means of transportation in many parts of the world.
Cycling is widely regarded as a very effective and efficient mode of transportation optimal for short to moderate distances.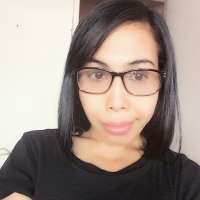 Need help?
Ask a question or reserve a class with Jennifer
Grammar
Vocabulary
a way of being able to use or get something

a good or helpful result or effect

organic remains of a previous time

material such as coal, gas, or oil that is burned to produce heat or power

(reduced) lessen, decrease

a mark or a series of signs or objects left behind by the passage of someone or something

a circular plate in a vehicle that the driver uses to guide the vehicle