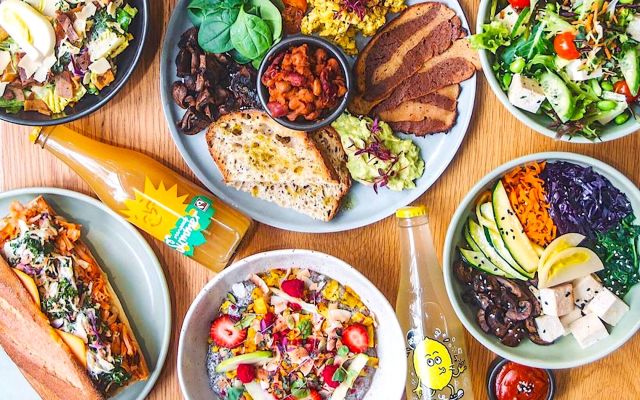 Activity
Complete each sentence choosing the correct option
---
The self-described "happiest place on Earth" is getting increasingly happier for animals, and for those who are increasingly removing those animals from their diet.
After a big push last fall, the resort development division of Walt Disney World in Florida has identified more than 400 new and proven "plant-based" options on the menus of all its food locations, including park restaurants, food carts and hotel properties. That's 580 locations in Disney World alone. And a similar effort is underway at the Disneyland park and resort in Anaheim, California.
Plant-based" can be defined more loosely than vegan, says CNN Health contributor and nutritionist Lisa Drayer. But Disney defines their "plant-based" options as "made without animal meal, dairy, eggs and honey," according to their website, meeting the commonly accepted definition of vegan.
Disney was also hearing directly from its own visitors, who were noting dietary restrictions in their reservations, buying more meat-free options, and giving feedback in guest surveys asking for vegan options. It all became a growing chorus asking the resorts to embrace a growing vegetarian and vegan appetite.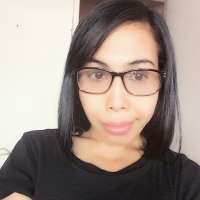 Need help?
Ask a question or reserve a class with Jennifer
Grammar
Vocabulary
a natural desire to satisfy a bodily need, especially for food

containing or made from milk

the kinds of food that a person, animal, or community habitually eats

a list of dishes available in a restaurant

(proved, proven) to demonstrate the truth

a law or rule that limits or controls something

using or containing no animal products

relating to the exclusion of meat or other animal products from the diet