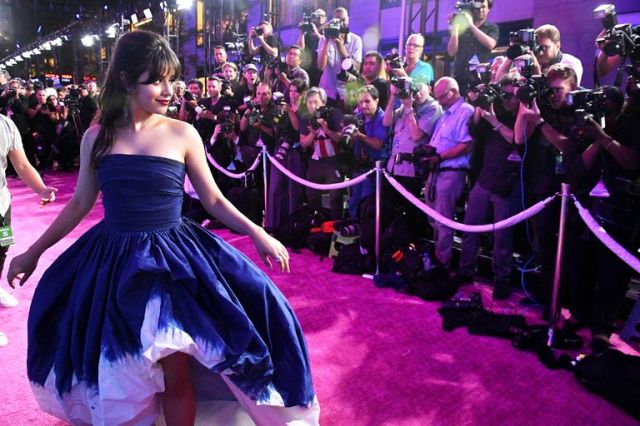 Activity
Complete each sentence choosing the correct option
---
Provide the correct linking words.
(1. ______) given the opportunity to live out my wildest dreams before the stroke of midnight, they'd likely involve Billy Porter as a Fairy Godmother. Luckily, no glass slippers are required for this news: A live-action Cinderella reboot from Sony is heading to theaters next year, and Porter has confirmed his involvement. Deadline is even reporting that filming on the movie will resume this week in London. Production was put on hold (2. ______) COVID-19 concerns back in March, per the The Hollywood Reporter. Here's what we know about the latest re-imagining of the classic fairytale, slated for release on February 5, 2021.
Who's in it?
News of the forthcoming project first broke in April 2019 when The Hollywood Reporter confirmed Cinderella as Camila Cabello's debut acting role. The report indicated that she would play the lead role and "be integrally involved" in the film's music.
In early October, Deadline reported that Idina Menzel would assume the role of Evelyn, Cinderella's evil stepmother. Menzel is a Tony- and Grammy-winning actress. (3. ________), she is a Broadway mainstay from shows including Rent and Wicked. She also voiced Elsa, the princess behind Frozen's "Let It Go."
Deadline reported on December 4 that British actor Nicholas Galitzine would play Prince Robert opposite Cabello's Cinderella. The report stated that after a lengthy search, Galitzine "wowed the filmmakers in many chemistry readings." He previously appeared in the Netflix series Chambers and will play a role in the upcoming reboot of The Craft.
THR confirmed on December 11 that Pierce Brosnan would join the film. (4.________), he will portray the King, father to Prince Charming.
As for the Fairy Godmother, Porter confirmed his casting during a panel at the 20th New Yorker Festival. His theatrical work onscreen (and on the red carpet) more than qualifies him for the role. In September, he became the first openly gay black man to win the Emmy for best actor in a drama for his work on Pose. Previously, he collected a Tony and Grammy for his role in Broadway's Kinky Boots.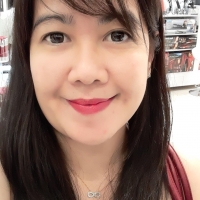 Need help?
Ask a question or reserve a class with Mildred