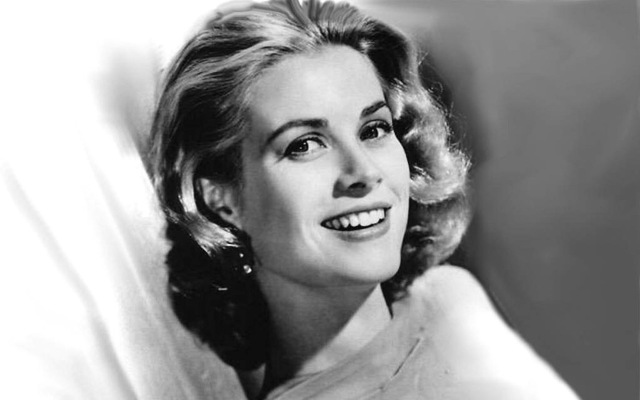 Activity
Write the sentences related to the text
---
Grace Patricia Kelly, born November 12, 1929, was an American actress who, after marrying Prince Rainier III in April 1956, became Princess of Monaco.

After embarking on an acting career at the age of 20, Kelly appeared in New York City theatrical productions and in more than 40 episodes of live drama productions broadcasted during the early 1950s. She won a Golden Globe Award and an Oscar for Best Actress.

Kelly retired from acting at the age of 26 to marry Prince Rainier and began her duties as Princess of Monaco. They had three children: Caroline, Albert, and Stéphanie. She retained her American roots, maintaining dual US and Monegasque citizenship. She died on September 14, 1982, a day after suffering a stroke while driving, causing her car to crash.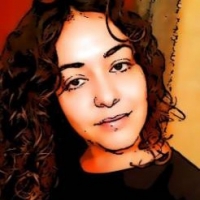 Need help?
Ask a question or reserve a class with Annie
Vocabulary
(was/were engaged, been engaged) to promise to marry someone

(broadcasted) to transmit programs from a radio or television station

responsibility, obligation

(embarked) to start a journey, business, etc.

a story, usually for children, about magical creatures

a small label issued by postal authorities used in envelopes, postcards or packages as evidence that postal charges have been paid

(retired) to quit working

a blockage of a blood vessel