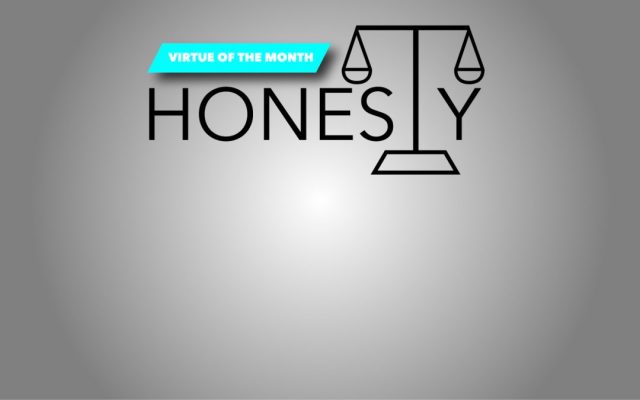 Activity
Read the text and answer the questions
---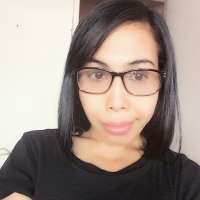 Need help?
Ask a question or reserve a class with Jennifer
Vocabulary
(attributed) associate, blame

the mental and moral qualities distinctive to an individual.

(conducted) manage, organize

the action or practice of deceiving someone by concealing or misrepresenting the truth.

one side of something many-sided, especially of a cut gem.

airness and straightforwardness of conduct" or "adherence to the facts.

the quality of being honest and having strong moral principles; moral uprightnes

a course or principle of action adopted or proposed by a government, party, business, or individual.

ree from pretense or deceit; proceeding from genuine feelings.

having or showing high moral standards.