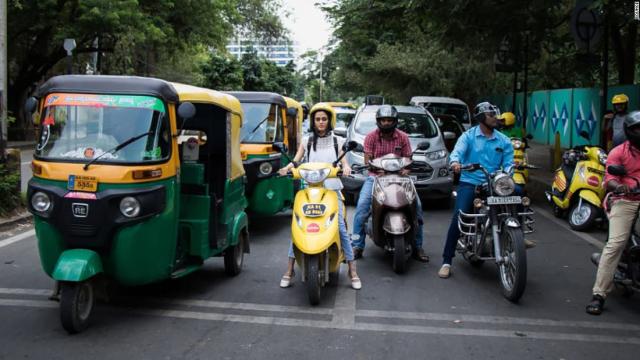 Activity
Complete each question choosing the correct option (Do, Does or Did)
---
Take Bounce is a Bangalore-based scooter-hire company with a fleet of more than 17,000 electric and gasoline vehicles in its home city. Customers can rent a scooter via its app for as little as 14 rupees (19 cents) an hour.
Founded in 2014, Bounce now operates in more than 30 cities in India with both a docked and dockless model, where you can pick up or drop off the bike anywhere in the city. It claims more than 120,000 rides are taken on its scooters in Bangalore every day.
In January, the startup received a fresh $105 million in funding, taking its overall capital to more than $200 million, Varun Agni, its CTO and co-founder, tells CNN Business. This led to its latest public valuation of $500 million, he adds.
While the initial motivation behind Bounce was "democratizing the commute" and providing affordable access to mobility for all, one major byproduct has been a reduction in traffic, says Agni.
Four in 10 users start or end at a subway station, he says. "This has a massive impact on reducing traffic and congestion," as it encourages people to use public transport rather than using a car for the whole trip, he adds.
It also has an impact on the environment, especially as the company introduces more electric scooters to its fleet; by the end of the year, at least half of its vehicles will be electric, says Agni.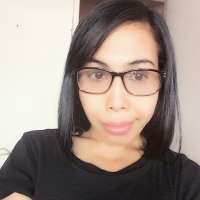 Need help?
Ask a question or reserve a class with Jennifer
Grammar
Vocabulary
(commuted)travel some distance between one's home and place of work on a regular basis

(docked) to land on the waterfront

(funded) to provide money; finance

the ability to move or be moved freely and easily

(operated)control the functioning of (a machine, process, or system

a light two-wheeled open motor vehicle on which the driver sits over an enclosed engine with legs together and feet resting on a floorboard

the act or process of moving people or things from one place to another