Activity
Watch the video and answer the questions
---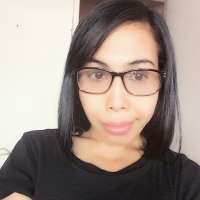 Need help?
Ask a question or reserve a class with Jennifer
Vocabulary
a semiliquid mixture of flour, egg, and milk or water used in cooking

a strong alcoholic spirit distilled from wine or fermented fruit juice

(chopped) cut into small pieces

(consisted) contain, include

(de-seeded) remove the seeds from

(froze, frozen) (of a liquid) be turned into ice or another solid as a result of extreme cold

a unit of weight equal to ¹/?? pound (about 28 grams)

(peeled) get the skin out

a unit of liquid or dry capacity equal to one half of a quart

(served) to give (food or drink) to someone at a meal, in a restaurant, etc.