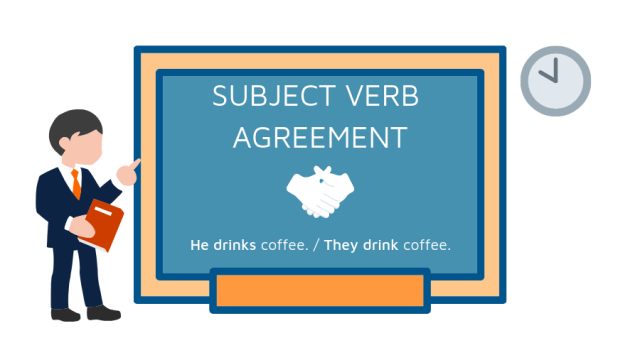 Activity
Identify the word that makes the sentence wrong. If there is no error, choose option 'e'.
---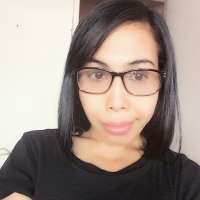 Need help?
Ask a question or reserve a class with Jennifer
Grammar
Vocabulary
the condition of having the same number, gender, or person

(identified) recognize, spot

based on earlier or otherwise known statements, events, or conditions; reasonable

(modified) change, adjust

the marks, such as period, comma, and parentheses, used in writing to separate sentences and their elements and to clarify meaning.