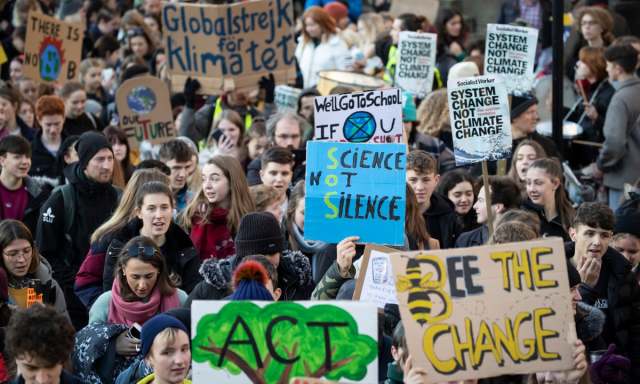 Activity
Complete each sentence choosing the correct option
---
In his treatise on the future of humanity, 21 Lessons for the 21st Century, the philosopher-historian Yuval Noah Harari offers the young people of today some advice. In order to survive and thrive in adulthood, they should not rely on traditional academic skills such as solving equations or learning computer code. These will soon become obsolete in a world in which computers can perform such techniques more quickly and accurately than humans. All information-based jobs, in fields as diverse as journalism and medicine, will be under threat by 2050.
Instead, Harari predicts that the key skills they need to survive and thrive in the 21st century will be emotional intelligence (it is still difficult to imagine a computer caring for a sick person or a child), and the ability to deal with change. If we can predict nothing else about the future, we know that it is going to involve a rapidly accelerating pace of change, from the growth of AI to a warming climate. Coping with this level of uncertainty will require adaptability and psychological resilience. These are best fostered by an education system that prioritises not traditional academic learning but rather "the four Cs": critical thinking, communication, collaboration and creativity.
None of this will come as news to the parents of today, who instinctively prioritise the emotional and physical health of their children over academic results. A survey released earlier last week by the Youth Sport Trust charity showed that 62% of parents with children aged 18 or under feel that the wellbeing of school pupils is more important than academic attainment. Another recent study by the ethnographers Bad Babysitter into the childcare sector in the US identified a similar cultural shift, away from parents aspiring to "the reassured child", who is rewarded with prizes and certificates, towards "the resilient child". "Being adaptive," remarked the researchers, "is a 21st-century skill." Young people themselves are, of course, also questioning the value of an education system with priorities that seem out of whack with the world around them. As one motto from the school climate strike had it, "No school on a dead planet".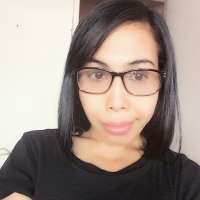 Need help?
Ask a question or reserve a class with Jennifer
Grammar
Vocabulary
possession of the means or skill to do something.

increase in amount or extent

(ps/pp: coped): deal with problems and difficult situations and try to come up with solutions

(involved) include, implicate

(predicted) to tell what will happen at a future time

(survived) stay alive; persist

a way of doing something by using special knowledge or skill

a written work dealing formally and systematically with a subject