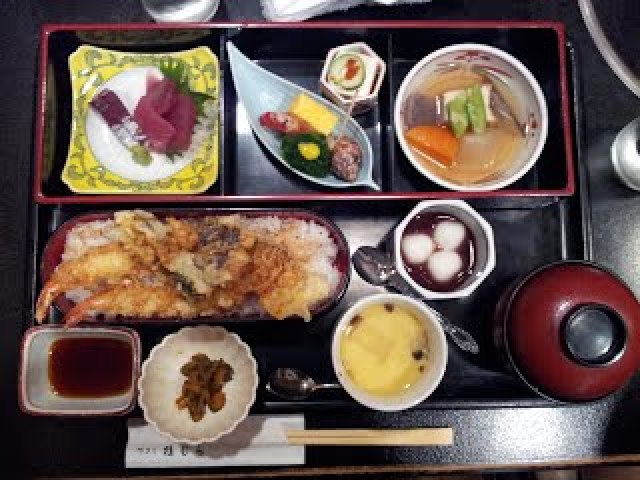 Activity
Read the text and answer the questions
---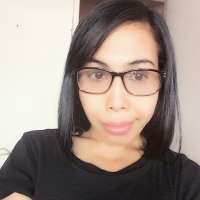 Need help?
Ask a question or reserve a class with Jennifer
Vocabulary
(adopted) choose to take up, use, follow

a semiliquid mixture of flour, egg, and milk or water used in cooking

a style or method of cooking

a forceful quality in the way something is said or written

(influenced) change , affect

one of the things that are used to make a food, product, etc.

a series of actions or steps taken in order to achieve a particular end

a substance found in foods (such as meat, milk, eggs, and beans) that is an important part of the human diet

(sliced) cut something into thin portion

a main or important element of something.