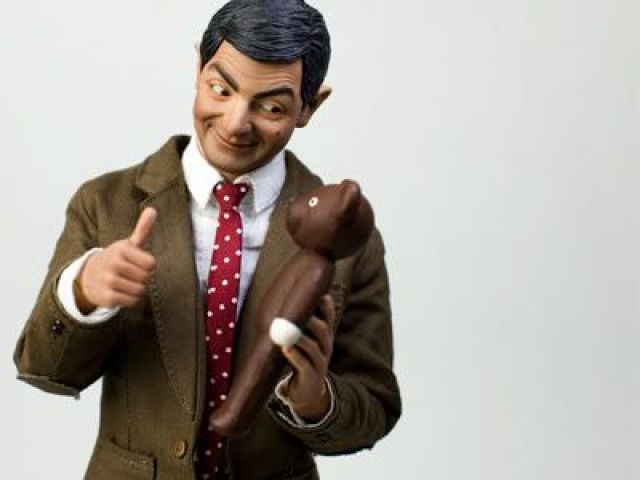 Activity
Complete each sentence by choosing the correct option.
---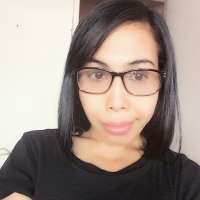 Need help?
Ask a question or reserve a class with Jennifer
Grammar
Vocabulary
a ridiculous but amusing person; a clown

a person who appears in a story, book, play, movie, or television show

each of the separate installments into which a serialized story or radio or television program is divided

the main character in a novel, movie, etc.