Activity
Watch the video and answer the questions
---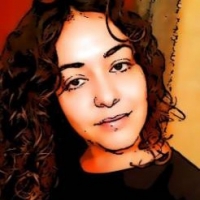 Need help?
Ask a question or reserve a class with Annie
Vocabulary
a medical condition in which strong emotion or laughter causes a person to suffer sudden physical collapse though remaining conscious.

a traveller on a public or private conveyance other than the driver, pilot, or crew.

(recovered) to return to a normal state; to get back

a sudden attack of illness, especially a stroke or an epileptic fit.