Activity
Watch the video and answer the questions
---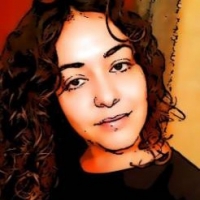 Need help?
Ask a question or reserve a class with Annie
Vocabulary
the area of land around a large river and the small rivers that flow into it

a person or animal that originated from a specific ancestor

(donated) to give (money, food, clothes, etc.) in order to help a person or organization

(infested) o be in or over (a place, an animal, etc.) in large numbers

possibility for achievement; capability

a visually striking performance or display.