Activity
Watch the video and answer the questions
---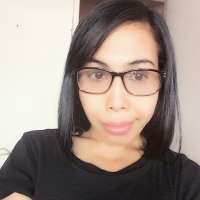 Need help?
Ask a question or reserve a class with Jennifer
Vocabulary
thick mass for making bread, cakes, cookies, etc.

ability to be active : the physical or mental strength that allows you to do things

(grew, grown) to become larger; to increase in size, amount, etc.

a running race that is about 26 miles (42 kilometers) long

any of the regular occasions in a day when a reasonably large amount of food is eaten like breakfast

a food made from a mixture of flour, water, and sometimes eggs that is formed into different shapes

(released) let go; set free

the external form or appearance characteristic of someone or something; the outline of an area or figure

a cereal plant that is the most important kind grown in temperate countries, the grain of which is ground to make flour for bread, pasta, pastry, etc.