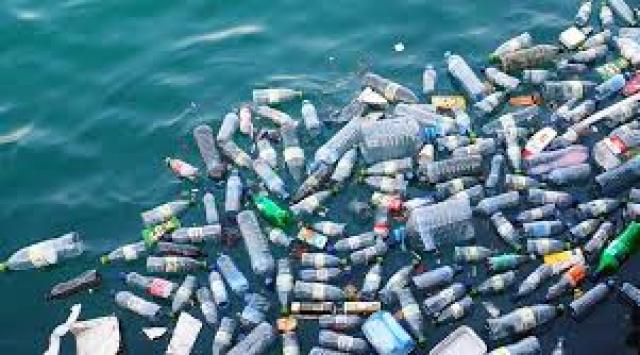 Activity
Choose the correct present progressive tense of the verb
---
Over 700 species of marine animals has been reported to have eaten or been entangled in plastic. Scientists 1.(think) that the amount of plastic in the ocean might triple by 2050—and that would mean seriously bad news for the ocean and the creatures that 2. (live ) there. But by understanding the issue and taking action, you can help stop that from happening.
Not all plastic is bad. Bike helmets, car airbags, and many medical supplies made with plastic 3. (save) lives. Plastic water bottles can bring clean drinking water to people who don't have it, and plastic straws can help people with disabilities drink.
Scientists think that 8.8 million tons of plastic 4. (wind) up in the ocean every year—that's as if you 5.(stack) up five plastic grocery bags full of trash on top of each other on every foot of coastline in the world.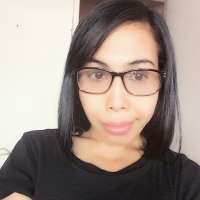 Need help?
Ask a question or reserve a class with Jennifer
Grammar
Vocabulary
the outline of a coast, especially with regard to its shape and appearance

having physical or mental condition that limits movement

relating to the science of medicine, or to the treatment of illness and injuries

a synthetic material made from a wide range of organic polymers such as polyethylene, PVC, nylon, etc., that can be molded into shape while soft and then set into a rigid or slightly elastic form

group of animals or plants with common characteristics

(thought) concentrate, consider soomething before deciding