Activity
Read the text and answer the questions
---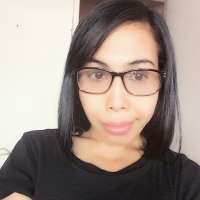 Need help?
Ask a question or reserve a class with Jennifer
Vocabulary
(grew, grown) to become larger; to increase in size, amount, etc.

a woody plant which is smaller than a tree and has several main stems arising at or near the ground

of ice, snow, or another frozen substance, such as food) become liquid or soft as a result of warming up.