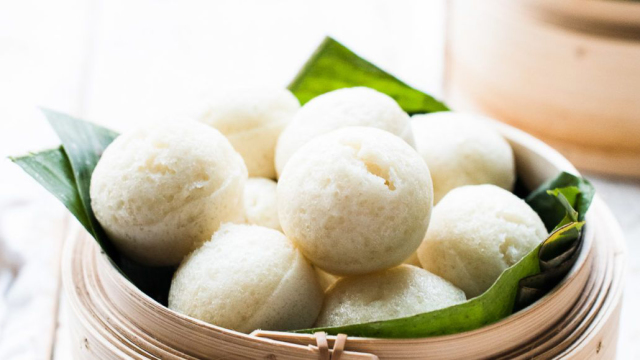 Activity
Read the text and answer the questions
---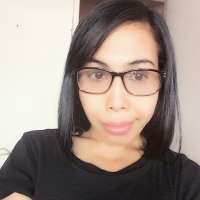 Need help?
Ask a question or reserve a class with Jennifer
Vocabulary
compressed or concentrated

the scientific study of the origin and structure of the universe

usually done in a particular situation or at a particular place or time

type of rice that is especially sticky when cooked; it is called glutinous in the sense of being glue-like or sticky, and not in the sense of containing gluten.

small white or brown grains that come from a southeast Asian plant and that are used for food

(served) to give (food or drink) to someone at a meal, in a restaurant, etc.