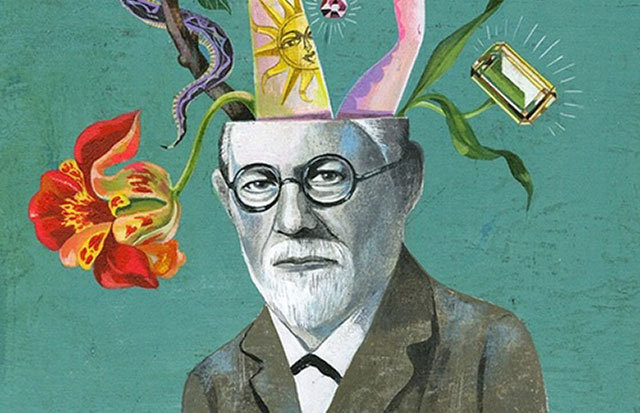 Activity
Write the sentences related to the text
---
The 'Interpretation of Dreams' is an 1899 book by psychoanalyst Sigmund Freud in which he introduces his theory of the unconscious with respect to dream interpretation.
Dreams, in Freud's view, are all forms of "wish fulfillment". They are attempts by the unconscious to resolve a conflict of some sort. Because the information in the unconscious is in an unruly and often disturbing form, a "censor" in the preconscious will not allow it to pass unaltered into the conscious.
Images in dreams are thus often not what they appear to be, according to Freud, and need deeper interpretation if they are to inform on the structures of the unconscious.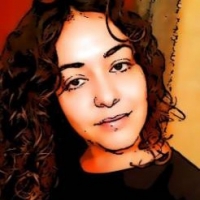 Need help?
Ask a question or reserve a class with Annie
Vocabulary
(psychoanalysis) force that represses ideas, impulses, and feelings

(psychriatry) mental struggle originated by opposing demands or impulses

(psychoanalysis) the part of the mind of which a person is aware of

the feeling of being happy and satisfied

(psychoanalysis) the part of the mind in which thoughts or memories reside

method of explaining and treating mental and emotional problems by having the patient talk about dreams, feelings, memories, etc.

(psychoanalysis) the part of the mind that a person is not aware of but that is often a powerful force in controlling behavior