Activity
Watch the video and answer the questions
---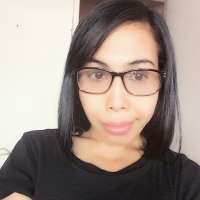 Need help?
Ask a question or reserve a class with Jennifer
Vocabulary
(attempted) make an effort; try

in place of; as a substitute

(kicked) strike or propel forcibly with the foot.

(obstructed) to block from view

a statement that indicates what is or is not allowed in a particular game, situation, etc.