Activity
Watch the video and answer the questions
---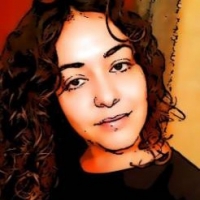 Need help?
Ask a question or reserve a class with Annie
Vocabulary
a long period of dry weather with little or no rain

(felled) to cut down (usually a tree)

(gnawed) bite at or nibble something persistently.

an animal that feeds on carrion, dead plant material, or refuse.

matter that settles to the bottom of a liquid; dregs.