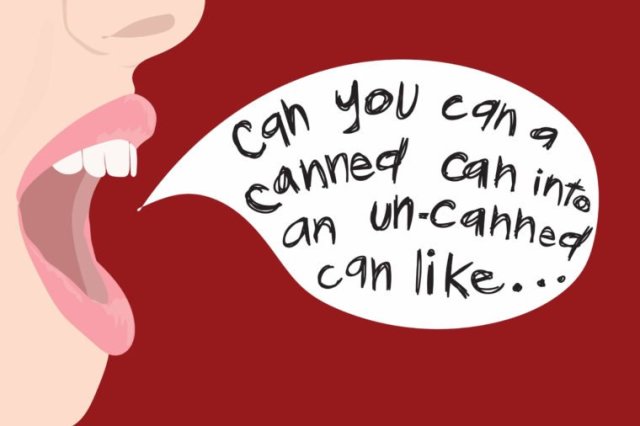 Activity
Complete each sentence choosing the correct option
---
Tongue Twister 1: "Can you can a canned can into an un-canned can like a canner can can a canned can into an un-canned can?"
Tongue Twister 2: "Thirty-three thirsty, thundering thoroughbreds thumped Mr. Thurber on Thursday."
Tongue Twister 3: "Six sleek swans swam swiftly southwards."
Tongue Twister 4: "Brisk brave brigadiers brandished broad bright blades, blunderbusses, and bludgeons—balancing them badly."
Tongue Twister 5: "Pad kid poured curd pulled cod."
Need help?
Ask a question or reserve a class with Kei Quinal
Grammar
Vocabulary
the act of doing a job, an activity, etc.

the way in which a word or name is pronounced

a sequence of words or sounds, typically of an alliterative kind, that are difficult to pronounce quickly and correctly, as, for example, tie twine to three tree twigs.