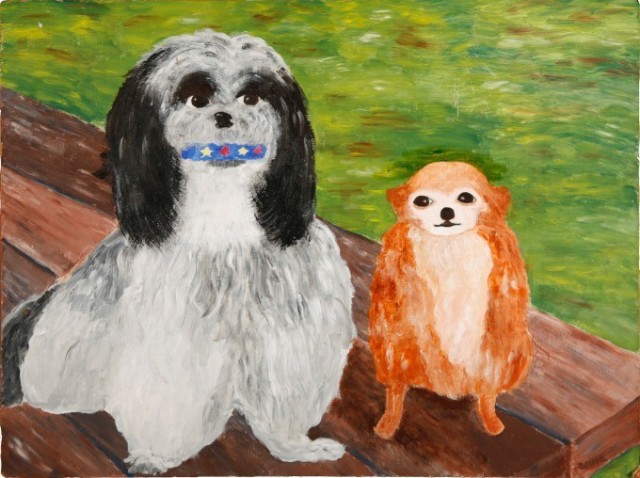 Activity
Read the text and answer the questions
---
Need help?
Ask a question or reserve a class with Kei Quinal
Vocabulary
selfish and dishonest in a way that shows no concern about treating other people fairly

(enamored) to cause (someone) to be loved or admired — usually used in negative statements

a market, typically outdoors, selling secondhand goods.

notice or attention given to someone or something by the media

(showcased) show for public viewing; display

ree from pretense or deceit; proceeding from genuine feelings.