Activity
Write the sentences related to the article
---
The New York City Subway is the busiest rail system in the United States and in the Western world.

Opened in 1904, the subway is one of the world's oldest public transit systems and the metro system with the most stations and the most miles of track.

It offers service 24 hours per day and every day of the year.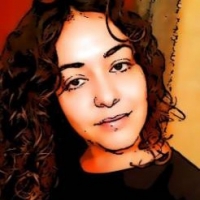 Need help?
Ask a question or reserve a class with Annie