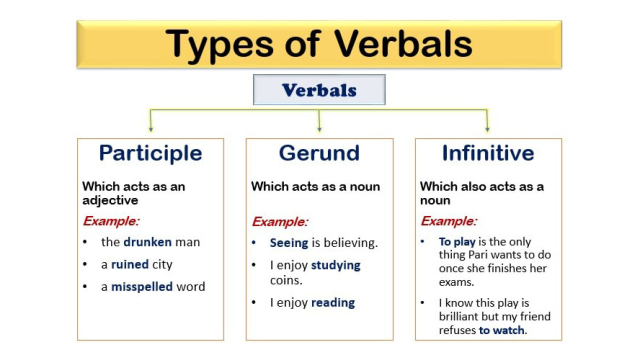 Activity
Complete each sentence choosing the correct option
---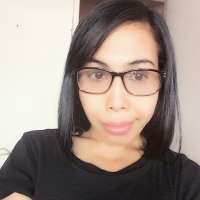 Need help?
Ask a question or reserve a class with Jennifer
Grammar
Vocabulary
A person who cooks and prepares food. Typically the chief cook in a restaurant or hotel.

(dedicated) show loyalty, commit

celebratory day; vacation

in place of; as a substitute

(served) to give (food or drink) to someone at a meal, in a restaurant, etc.