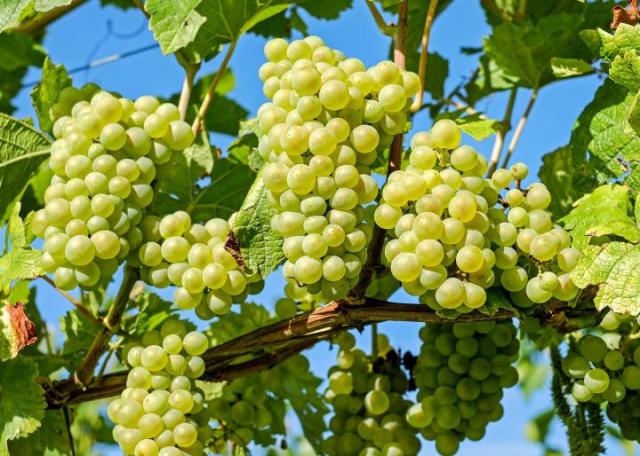 Activity
Complete each sentence choosing the correct option
---
A vine is any plant with a growth habit of trailing or scandent (that is, climbing) stems, lianas or runners. The word vine can also refer to such stems or runners themselves, for instance, when used ____ wicker work.
In parts of the world, including the British Isles, the term "vine" usually
applies exclusively ____ grapevines., while the term "climber" is used for all climbing plants.
Certain plants always grow as vines, while a few grow as vines only part ____ the time. For instance, poison ivy and bittersweet can grow as low shrubs when support is not available, but will become vines when support is available.
A vine displays a growth form based on long stems. This has two purposes. A vine may use rock exposures, other plants, or other supports for growth rather than investing energy in a lot of supportive tissue, enabling the plant to reach sunlight with a minimum investment of energy.
Choose the letter of the correct preposition.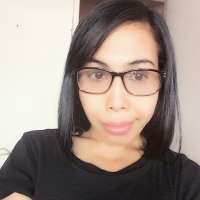 Need help?
Ask a question or reserve a class with Jennifer
Grammar
Vocabulary
(displayed) show, express

(invested) to give time or effort in order to do something or make something better

a woody plant which is smaller than a tree and has several main stems arising at or near the ground

the main body or stalk of a plant or shrub, typically rising above ground but occasionally subterranean

grow or hang over the edge of something or along the ground