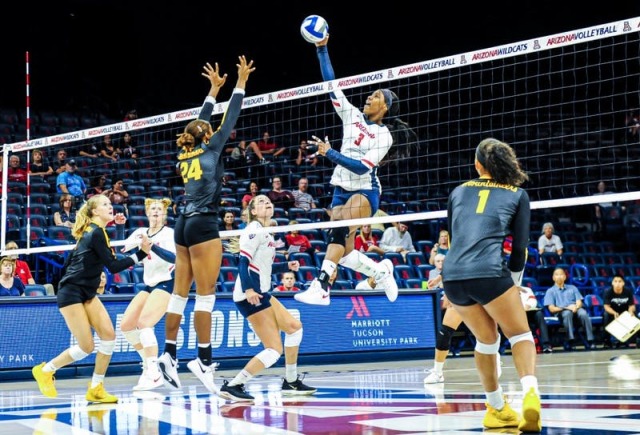 Activity
Complete each sentence choosing the correct option
---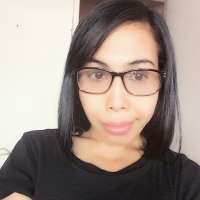 Need help?
Ask a question or reserve a class with Jennifer
Grammar
Vocabulary
(consisted) contain, include

the rearmost, roaming defensive player in volleyball or soccer

a statement that indicates what is or is not allowed in a particular game, situation, etc.

the right or sequence of inheriting a position, title, etc.