Activity
Read the text and answer the questions
---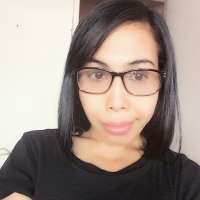 Need help?
Ask a question or reserve a class with Jennifer
Vocabulary
a good or helpful result or effect

the state of being sad because of a death of someone

feeling or showing concern for someone who is sick, hurt, poor, etc.

a statement or conclusion that describes the reason for a disease, illness, or problem

(drowned) to die under water or other liquid of suffocation

a rule made by the government of a city, country, etc.