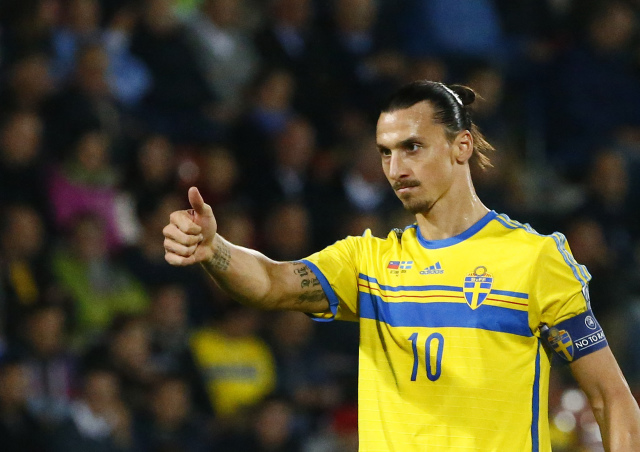 Activity
Write the sentences related to the article
---
On June 21st, 2016, Sweden's football captain Zlatan Ibrahimovic announced he will not play international football again after UEFA Euro 2016. He said he will not participate in the 2016 Summer Olympics in Brazil in August.

Speaking to the media, 34-year-old forward Ibrahimovic said, "The last game at the Euro 2016 will be my last game for Sweden". He added "I won't participate in the Olympics, because my last game will be the last game Sweden does in this EURO. So let's hope it goes as long as possible."

Since his international debut in 2001, Ibrahimovic has made 116 appearances for Sweden and scored 62 goals, a national record. In 2014, Ibrahimovic was placed second on a list of Swedish sport stars, behind tennis player and five-time Wimbledon winner Bjorn Borg.
Need help?
Ask a question or reserve a class with Steve Love