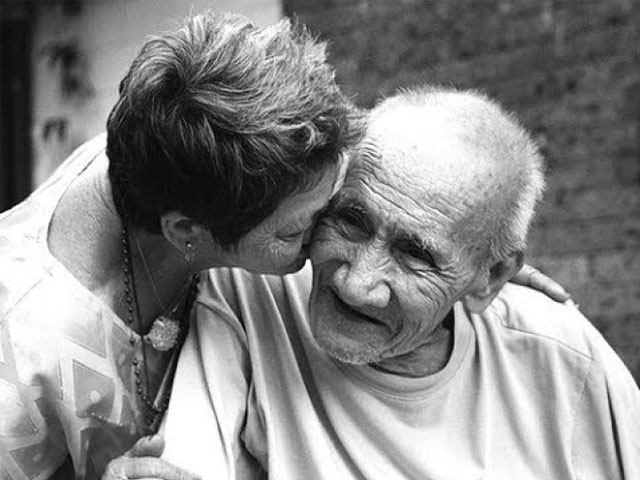 Activity
Read the article and complete the sentences using the correct expression
---
Alzheimer's disease is a chronic neurodegenerative disease that usually starts slowly and gets worse over time. It was first described by, and later named after, German psychiatrist and pathologist Alois Alzheimer in 1906. The most common early symptom is short-term memory loss.

As the disease advances, symptoms can include problems with language, disorientation, mood swings, loss of motivation, not managing self care, and behavioural issues. Gradually, bodily functions are lost, ultimately leading to death.

The cause of Alzheimer's disease is poorly understood. About 70% of the risk is believed to be genetic. The disease process is associated with plaques and tangles in the brain. In 2015, there were approximately 48 million people worldwide with Alzheimer's. In developed countries, Alzheimer's is one of the most financially costly diseases.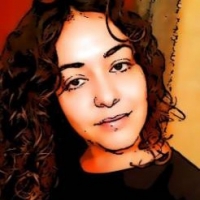 Need help?
Ask a question or reserve a class with Annie
Vocabulary
injury or harm to the brain

loss of trained professional workers

computerized examination of the brain

(brainstormed) to produce an idea or way of solving a problem by holding a group discussion

person who takes care of someone who is sick or disabled

covering a short period of time; temporary