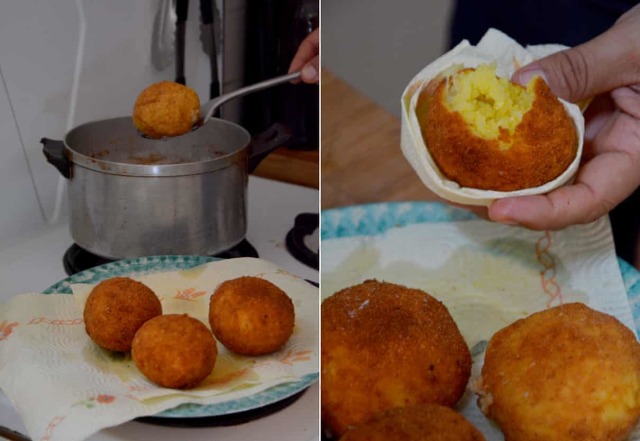 Activity
Complete each sentence choosing the correct option
---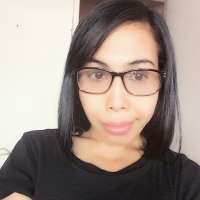 Need help?
Ask a question or reserve a class with Jennifer
Grammar
Vocabulary
a block of something with six sides

(cupped) form (one's hand or hands) into the curved shape of a cup

a person's hand when the fingers are bent in toward the palm and held there tightly, typically in order to strike a blow or grasp something

cook (food) in hot fat or oil, typically in a shallow pan

with an empty space inside, with a hole

one of the things that are used to make a food, product, etc.

a white crystalline substance which gives seawater its characteristic taste and is used for seasoning or preserving food

the hotness or coldness of of a person, water, etc.