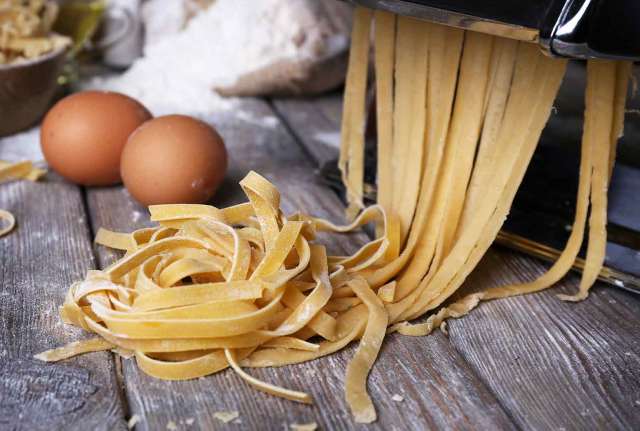 Activity
Complete each sentence choosing the correct option
---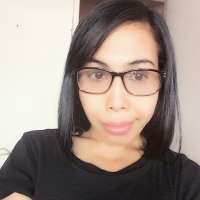 Need help?
Ask a question or reserve a class with Jennifer
Grammar
Vocabulary
(adapted) adjust, accomodate

thick mass for making bread, cakes, cookies, etc.

happening or done before the usual or expected time

thick liquid served with food, usually savory dishes, to add moistness and flavor

a main or important element of something.

a cereal plant that is the most important kind grown in temperate countries, the grain of which is ground to make flour for bread, pasta, pastry, etc.