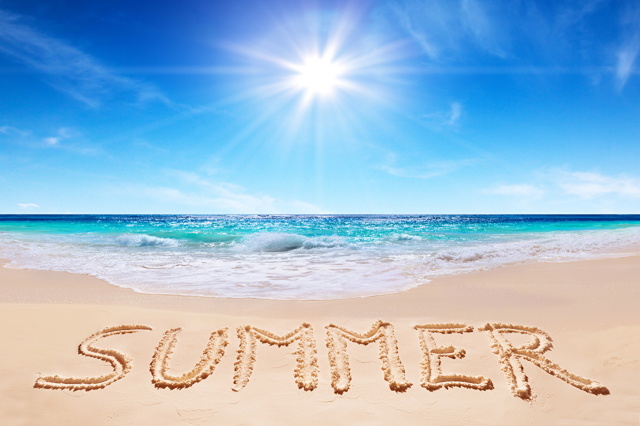 Activity
Complete each sentence choosing the correct option
---
Summer is the hottest of the four temperate seasons, falling after spring and before autumn. At the summer solstice, there is earliest sunrise and latest sunset, and the days are longest and the nights are shortest, with day length decreasing as the season progresses after the solstice. The date of the beginning of summer varies according to climate, tradition, and culture. When it is summer in the Northern Hemisphere, it is winter in the Southern Hemisphere, and vice versa.
Where a seasonal lag of half a season or more is common, reckoning based on astronomical markers is shifted half a season. By this method, in North America, summer is the period from the summer solstice (usually 20 or 21 June in the Northern Hemisphere) to the autumn equinox.
Reckoning by cultural festivals, the summer season in the United States is traditionally regarded as beginning on Memorial Day weekend (the last Weekend in May) and ending on Labor Day (the first Monday in September), more closely in line with the meteorological definition for the parts of the country that have four-season weather. The similar Canadian tradition starts summer on Victoria Day one week prior (although summer conditions vary widely across Canada's expansive territory) and ends, as in the United States, on Labour Day.
Schools and universities typically have a summer break to take advantage of the warmer weather and longer days. In almost all countries, children are out of school during this time of year for summer break, although dates vary. In the United States, public schools usually end in late May in Memorial Day weekend, while colleges finish in early May. Public school traditionally resumes near Labor Day, while higher institutions often resume in mid-August. In England and Wales, school ends in mid-July and resumes again in early September; in Scotland, the summer holiday begins in late June and ends in mid- to late-August.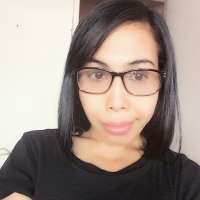 Need help?
Ask a question or reserve a class with Jennifer
Grammar
Vocabulary
he time or date (twice each year) at which the sun crosses the celestial equator, when day and night are of equal length

either of the two times in the year, the summer solstice and the winter solstice, when the sun reaches its highest or lowest point in the sky at noon, marked by the longest and shortest days.

fall of sun below horizon

relating to or denoting a region or climate characterized by mild temperatures

an area of land that belongs to or is controlled by a government

atmospheric conditions; climate